Having round and perky bubbles is something that all ladies deserve and desire (even if you deny it).
That's why I want to leave you with 6 exercises with which you will get the glutes of your dreams. It is enough that you put a lot of dedication and be constant to achieve results.
As tips to make it more effective and quick to achieve the goal I recommend:
– Before doing the routine, do some cardio at least 30 minutes a day to burn off that extra fat you have.
– Do not drink liquids with added sugar (soda, flavored water, fruit water with added sugar, etc) Only water.
– Choose foods that do not have saturated fat and, if possible, cook without oil. It is preferable that at this time you eat things boiled, steamed or simply roasted naturally.
Let's go: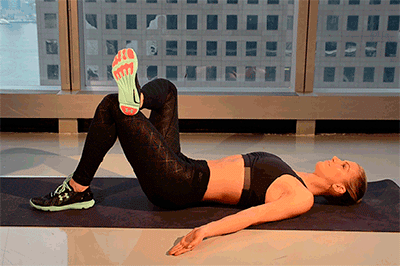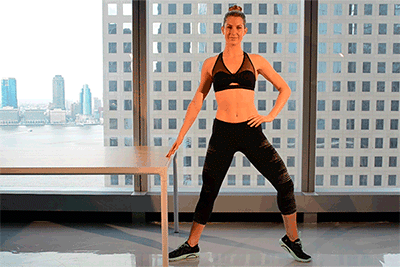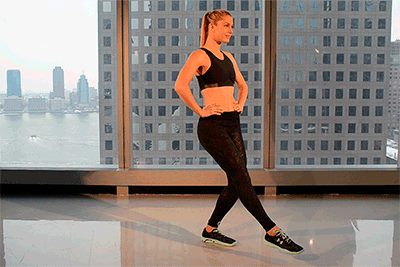 Start slowly and each day increase the intensity and repetitions of each exercise. When you feel that your body can not anymore, give an extra to make this routine more effective.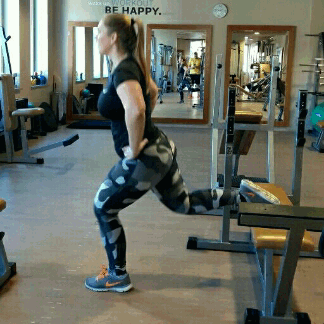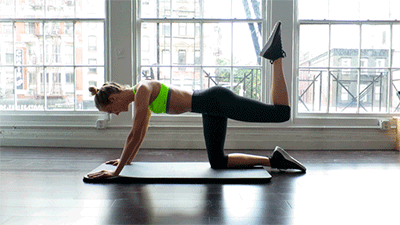 I recommend that you do it at least 5 times a week. The first week is always the hardest, subsequent weeks will be much easier.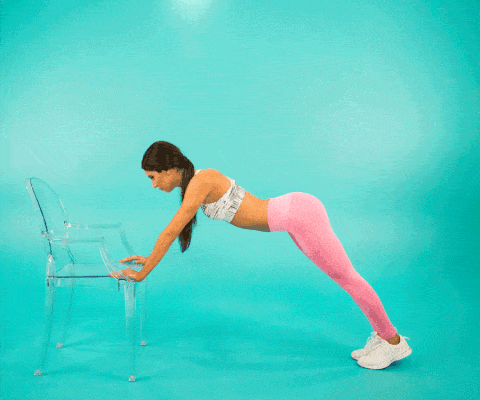 If you start doing them from today, in 1 month you will have a completely enviable figure, cheer up!