Whether we want it or not, our physical appearance plays a very important role in our self-esteem and personality on a day-to-day basis.
And although there are many girls who are not interested in losing those extra kilos to recover their ideal weight, I am of the idea that there is no better idea than to work to be the best version of ourselves.
If you think like me, then I ask you not to miss the opportunity to try these exercises that will undoubtedly make your body begin to burn that fat that would not have to be there and to recover that confidence that you might have lost because you did not feel so sure of your body.
Before you go ahead, ladies check out these 30-Day Exercise Challenge to Sculpt & Increase Your Glutes Magically
Things you should know before doing them!
1. It is necessary that you leave in your entirety the soft drink, sugary drinks, saturated fats (fast foods and junks).
2. It is highly recommended that you do at least 30 minutes of cardio exercises before doing these exercises (skipping, running, etc.) as this will make it easier for you to burn calories and fat.
3. If you do the routine as stated here (it is very simple), you will see important results in 2 months.
4. The exercises are designed to work different parts of the body, I chose those that help to improve the figure of the areas that I think are most important to us.
Routine
– Choose 3 exercises a day. Minimum do them 4 days a week (start little by little, If you do not want you to get hurt).
– I repeat: It is important that you do at least 30 to 50 minutes of cardio prior to these exercises.
– Do 3 repetitions of 1 minute each. It is more important that you make them slow and good to fast and ugly.
– Rest 40 seconds between each repetition.
– Rest for 2 minutes when you change exercise.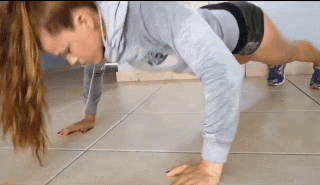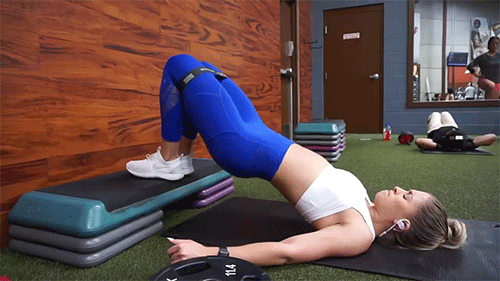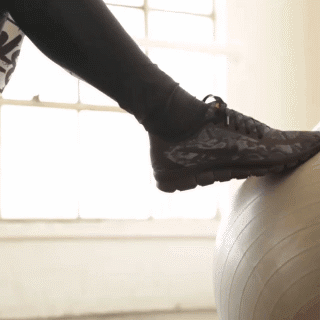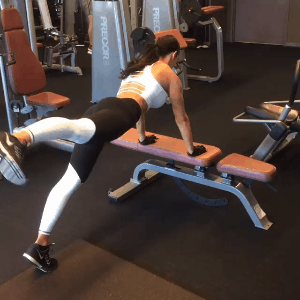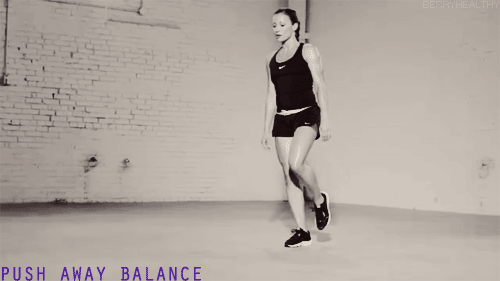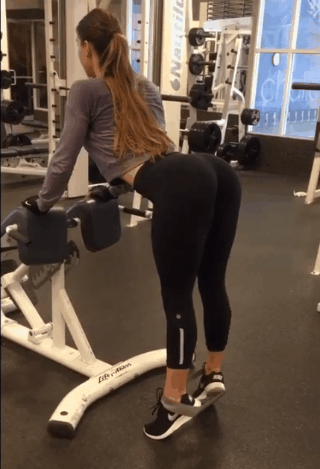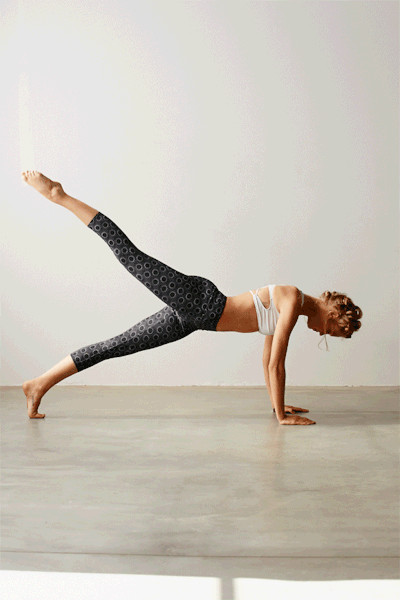 Tip:
If you do not want to end with heavy pain in your body, I advise you to go jogging or skipping for minimum of 5 minutes. This helps a lot, try it and you'll see.